Luxe Wedding Planning with Southern Hospitality and Strong Execution
Two-hundred-year-old cobblestone streets called to you long before you met your significant other. Historic buildings and Southern charm ignited your imagination. Savory shrimp and mouth-watering grits lured you into a daydream—one where family and friends gathered to enjoy Georgia food, choice wine, one-of-a-kind entertainment, and a wedding to remember.
Your wedding to remember.
Whether your front door is on some far off continent or right here in Savannah, this city has won you over with its charm.
You want pictures beneath tall oak trees covered in Spanish moss. You can hear your heels click along brick-paved paths and see a horse and carriage pull up to carry you and your groom off.
You want a gorgeous Savannah wedding, but so much is already (or about to) shift your focus from the fairy tale to the frantic planning to-dos.
If you're :
Losing sleep at night, because you're not near as far along in the planning process as you want to be….
Newly engaged, but before you lift your pen to check off a single to-do, you want to speak to a wedding planner….
Looking for a packaged wedding planning deal that already comes with all of the help and support you're going to need to plan a dream Savannah wedding…
Already panicking because you know the longer you wait to book a venue or hire your vendors, the less that will be available…
Crunching and re-crunching numbers trying to figure out how many guests you can invite and what your budget should be or could be…
Then, Honey—let's pour you a glass of sweet tea and schedule a call.
.Yes, please! Take Me to Your Contact Page.
At Savannah Wedding Dreams, we help brides just like you plan and design gorgeous Savannah weddings.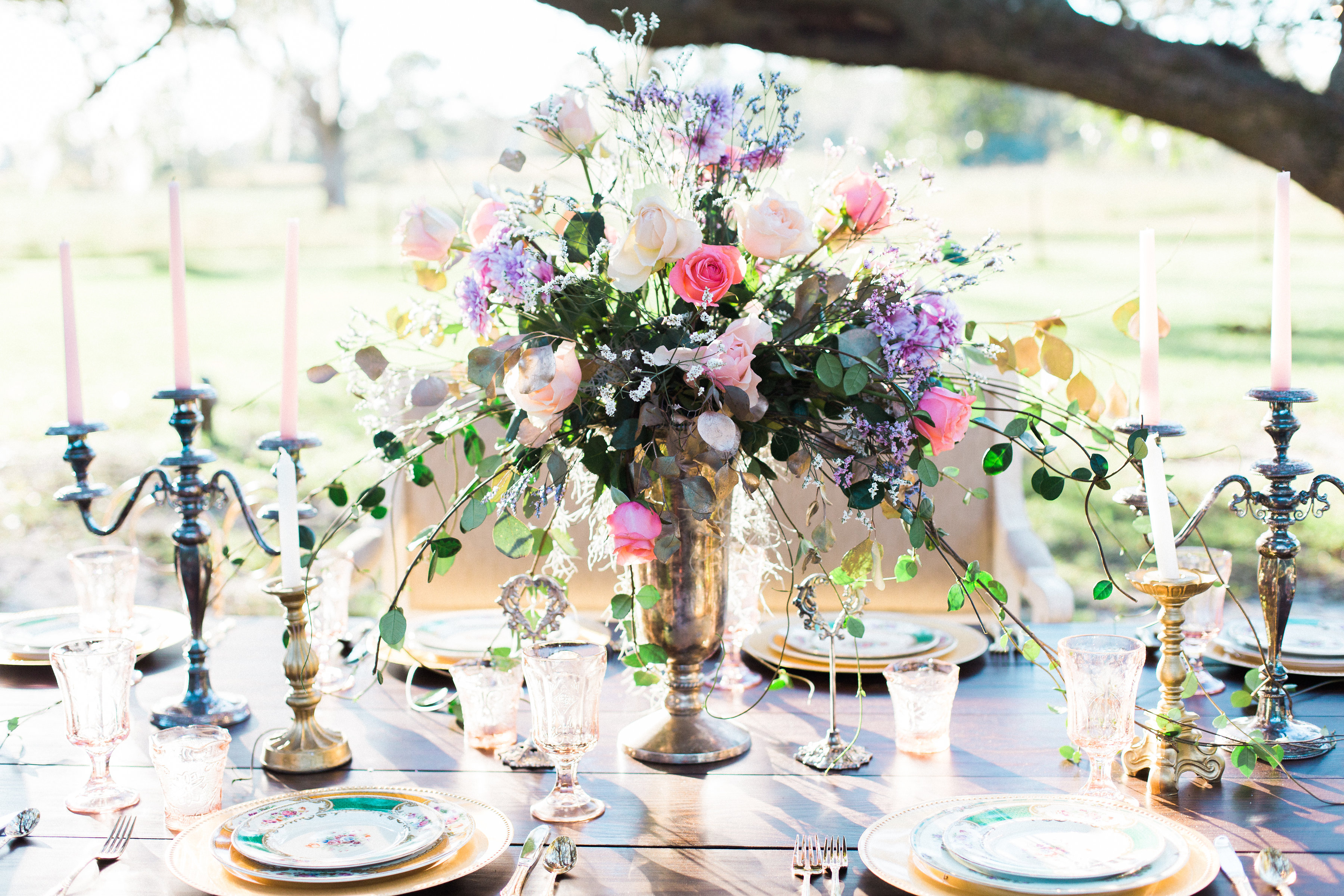 Month-Of Coordination
For ambitious couples who want to dig in and plan their own wedding, but hand everything over to us on their wedding day, so they can remain present and enjoy one another, this package is for you. It includes a welcome packet with a list of recommended vendors you might still need to hire and:
During the Month-Of
Initial consultation to learn about your wedding and get up-to-speed
Communication with venue and vendors, so that everyone is on the same page
Drafting of complete schedule for wedding weekend to ensure a seamless flow of events
During the Week-Of
Final verification with venue and vendors to mitigate miscommunication
Coordination of ceremony rehearsal, so you can take a deep breath before the day of
Distribution of your wedding weekend agenda to the bridal party
On the Day-Of
Communication with vendors about final details to ensure everything is in order
Proper placement and setup, so that your floorplan is perfectly laid out
Oversight of florals and décor setup to create your complete wedding vision
As needed assistance to your photographer with the sessions, so you're not chasing down missing people
Distribution of final payments and tips to vendors, so you're not stressing about signing checks when you should be swaying to the beat
The investment for this package is $1,200 / Custom Payment Plans Available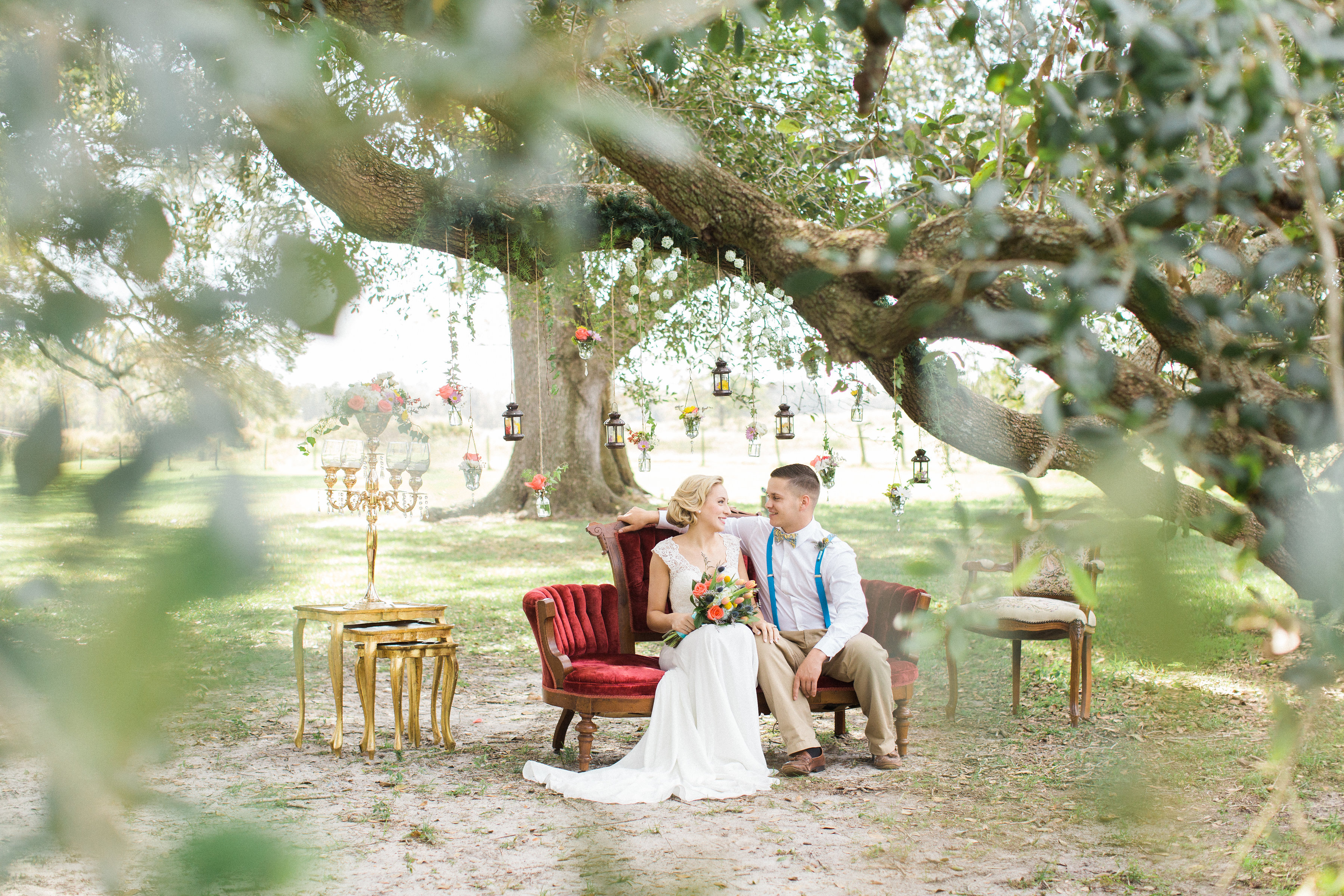 Destination Savannah Wedding
For couples who don't live in the area, but have fallen in love with Savannah or are looking for a beautiful place to elope, we help you plan an intimate wedding filled with Southern charm. Trying to plan a wedding from a distance can be complicated and time consuming, which is why we help you locate the best vendors and venues and help you take care of the intricate details of your day:

Say "I do!" beneath tall oak trees in one of Savannah's 22 historic squares or in front of the serene fountain at Forsyth Park.
Hop on an Old Town trolley with your guests and ride around the city while you get pictures taken and capture your once-in-a-lifetime day
Savor a delightful dinner and celebrate your reception at a beautiful restaurant with cake and toasts.
Includes phone and email correspondence, contract review, venue and vendor coordination, wedding day timeline, rehearsal and day-of coordination, so that you can exhale and enjoy your engagement.

The investment for this package is $1,500 with a guest count of 50 or more people.

The investment for this package is $1,200 for a guest count under 50 people.

Custom payment plans available.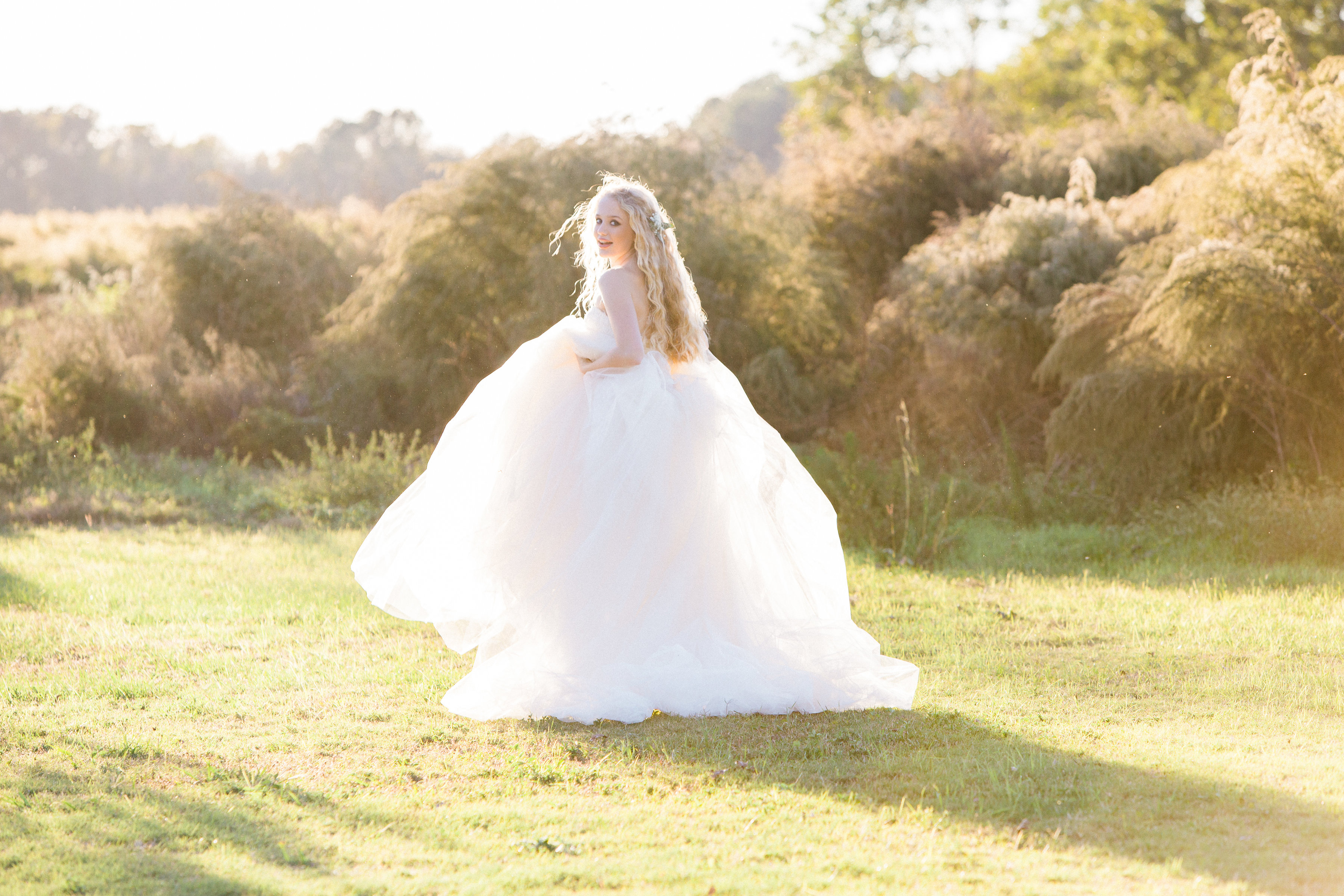 Full Wedding Planning
For the busy couple who has a realistic understanding of the amount of work involved in planning a wedding and wants to free up time to spend together, we help you plan your big day from the beginning. From taking advantage of ordinary moments during your engagement to walking down the aisle without a worry, we make sure you're at ease and remain calm, confident, and present. This package includes:
Complimentary consultation to ensure we understand your vision and heart
Unlimited meetings, phone calls, and emails, so you always feel supported
Budget planning to help you get your must-haves without over-spending
Assistance in finding vendors that fit your style and budget, so you're not losing sleep at night trying to locate "THE ONE"
Scheduling and attendance at all meetings with vendors, so you know what to ask, what to look for, and what's a good deal for you
Venue selection assistance, so you have the guidance of an industry professional
Event design including colors and theme, so that you create a cohesive look and ambiance
Accommodation assistance, so guests stay in style and feel welcomed
Favor assembly and assistance, so you're not tying ribbons at 2a.m. on a work night
Final vendor confirmation, so everyone is on the same page and arrives on time
Rehearsal coordination, so you can step back and enjoy your walkthrough the day before your big day
Wedding day timeline creation to ensure every event flows smoothly
Full coordination of ceremony and reception, so you and your family can enjoy your hot meal, stay on the dance floor, and celebrate without the stress
Management of the ceremony and reception, so you can focus on getting ready, saying "I do," and slow dancing with your new husband
Venue clean up that ensures everything is put in order, gifts are packed up, and you and your family aren't left with a chaotic mess

The investment for this package is $3,500 / Custom payment plans available.