"We got married inside a Gingerbread House" is probably the most fairy-tale-like thing to say about one's wedding, yet it can be complete truth if you choose to celebrate your Big Day at one of the most beautiful wedding venues in Savannah!
A Piece of History in the Heart of Savannah
The Gingerbread House located in Savannah's Victorian district is one of the finest examples of Steamboat Gothic style of architecture. The district developed in the late 1800-s as Savannah's first suburb when the population of the city started growing. The houses in the area were constructed between 1870 and 1910 with The Gingerbread House, or Asendorf House as it is also known, completed in 1899.
Although initially it was named after the man who built it, Cord Asendorf, locals have been referring to it as The Gingerbread House for years because of the elaborate gingerbread arches. It is one of the most photographed homes in Savannah and has been featured in many films, not to mention that celebrities and even US Presidents, including Woodruff and Roosevelt, stayed there.
Even though the house is over a century old, restorations helped preserve the way it looks as close to the original three-story southern mansion as possible. It is framed by a 200 year old graceful oak tree at its entrance, and dozens of oak trees line the streets of the neighborhood.
Why You Should Choose Gingerbread House as Your Wedding Venue
Central Location
The Gingerbread House is conveniently located right in the city center only minutes away from the Savannah River and Forsyth Park which makes it easily accessible to the couple and guests.
Multiple Options for Photo Shoot
The house itself is a gorgeous space for your wedding pictures with multiple options both inside and outside. Moreover, to capture the spirit of Savannah, its historic homes, and streets lined with oaks, all you need to do is step outside. The venue's location allows easy access to the most picturesque parts of Savannah which saves a lot of time during the photo shoot.
Ceremony and Reception at the Same Venue
A conservatory-style ballroom with hardwood floors, exquisite chandeliers, and a built-in solid oak wood bar is perfect for both wedding ceremony and reception. If you prefer the ceremony to take place outside there's an intimate area behind The Gingerbread House that can be decorated for your needs. Not only is it convenient, but also more affordable rather than renting two different locations.
Antique Furnishings
The house features three fireplaces, an oak wood bar counter and an elegant wooden staircase. You can find many antique furnishings from the original period when the house was built inside the rooms as well a gazebo and small waterfall in the courtyard. The interior also features elaborate wood trim throughout the house.
Cozy, but Spacious
The Gingerbread House can accommodate up to 100 people. Apart from the ballroom where the ceremony and reception can be hosted, there are two additional rooms in the house. The dining room and the living room with high vaulted ceilings are perfect for toast and hors d'oeuvres. There are also personal bride's room with a large restroom and a groom's room with flat screen television to make your preparation for the wedding flawless.
Honeymoon Weekend
You can rent the house for your celebration only or choose to stay at this beautiful home for a few days and enjoy a weekend in Savannah. There's enough room even for a few of your guests to stay with you.
What Brides Say About Gingerbread House
"The house is just perfect in every way possible, the house has a beautiful Victorian Charm that one would only find in Savannah."

"All of our guests could not stop commenting on how amazing the venue was. I could not express how thankful I am that we came across these amazing people and this amazing location. Would recommend it to anyone!" – Ashton Dorsey

"I had a marvelous experience, our guests loved it, and I'd highly recommend it for a bride looking for a unique Savannah wedding/reception location." – Rachel M.
Now, are you ready to turn your wedding into a fairy-tale? I would love to help you plan a wedding of your dreams in the gorgeous Gingerbread House. Visit our contact page to get in touch with me and ask any questions about Savannah and how to organize a wedding in this wonderful city!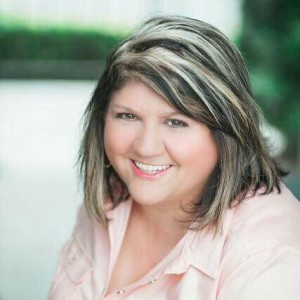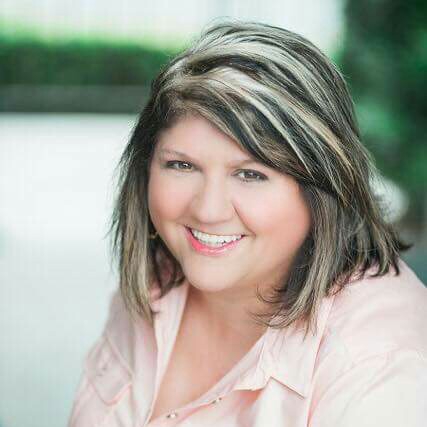 Jodi Jackson is a wedding planner at Savannah Wedding Dreams. Jodi fell in love with the feelings of creativity, accomplishment, and joy that overcame her when she helped plan her very first wedding almost 10 years ago. Jodi and her team bring a fresh and modern approach to designing, planning and coordinating weddings, regardless of the size or desired style. This has earned them a reputation for excellence in the Savannah area, throughout the Southeast, and beyond.