Have you ever read a book and realized the place where the story unfolds is not merely a set for the characters, but is, actually, a character in itself? I believe the same is true for weddings. The city you choose to celebrate your big day in is not simply a background, but an essential part of your story. Not only will it be on all the pictures, the city, in many ways, will define the mood of your wedding.
If you are reading this article, I believe, you have already made a choice to celebrate it in Savannah, so all I have to say is: congratulations! You have chosen wisely! Savannah, like no other city, can make your special day even more magical. As a Savannah wedding planner with over 10 years of experience, I think there are a few things you should know before planning your wedding here!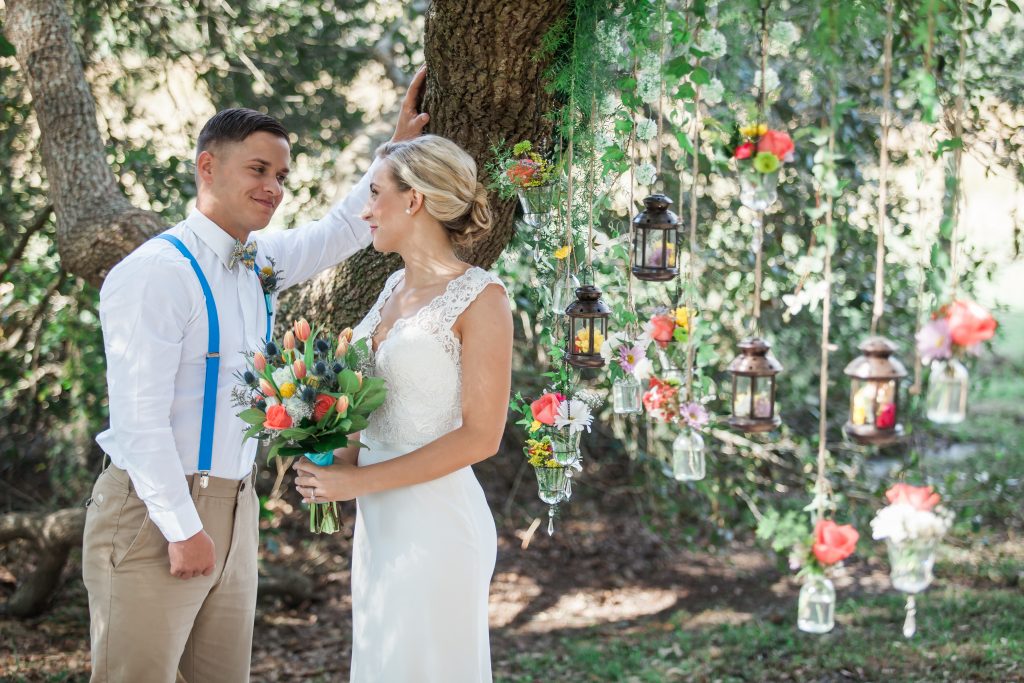 Take Weather into Consideration
Savannah has pleasant and enjoyable weather most of the year, but it does get very hot in summer. If you plan your wedding in the months from June to August, make sure you think all the details through. Starting from appropriate attire to always having water bottles with you to stay hydrated to carrying umbrellas in case of rain.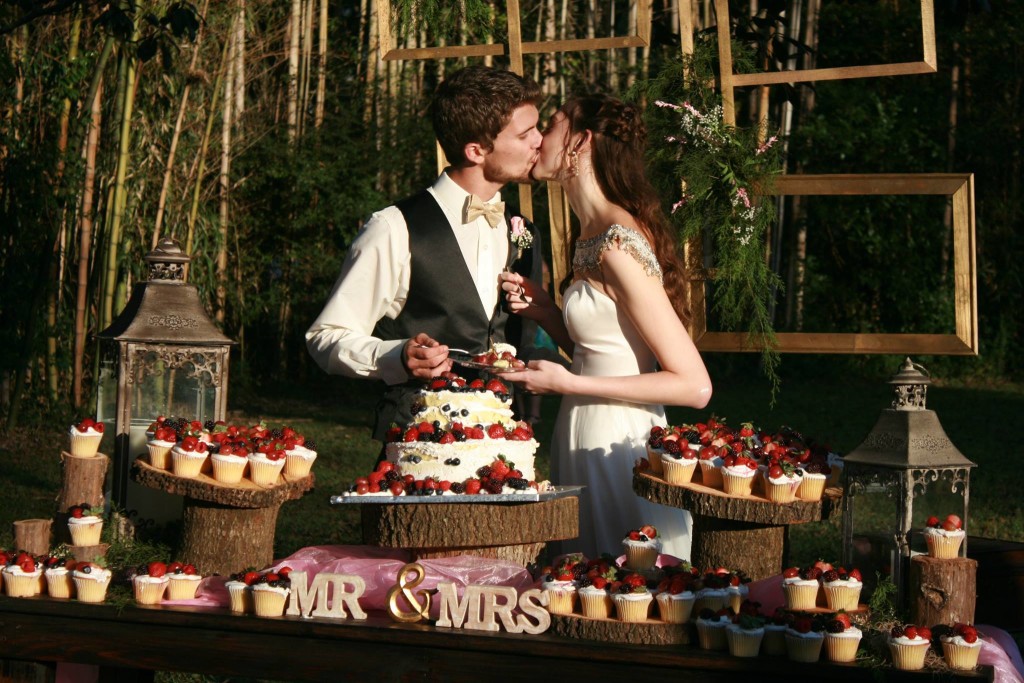 Plan the Menu Wisely
Weather should be considered not only when choosing attire, but when planning the menu too. Georgia is humid in summer and it can be destructive for bread. Fried foods become heavy and soggy in the heat. On the other hand, fresh vegetables and fruits are great as appetizers. Shots of chilled summer soups are a big hit, in my experience. As for drinks, choose lemonade, sweet tea or simple water with fruits and mint. Wedding cake should be delivered as late as possible and kept in the shade.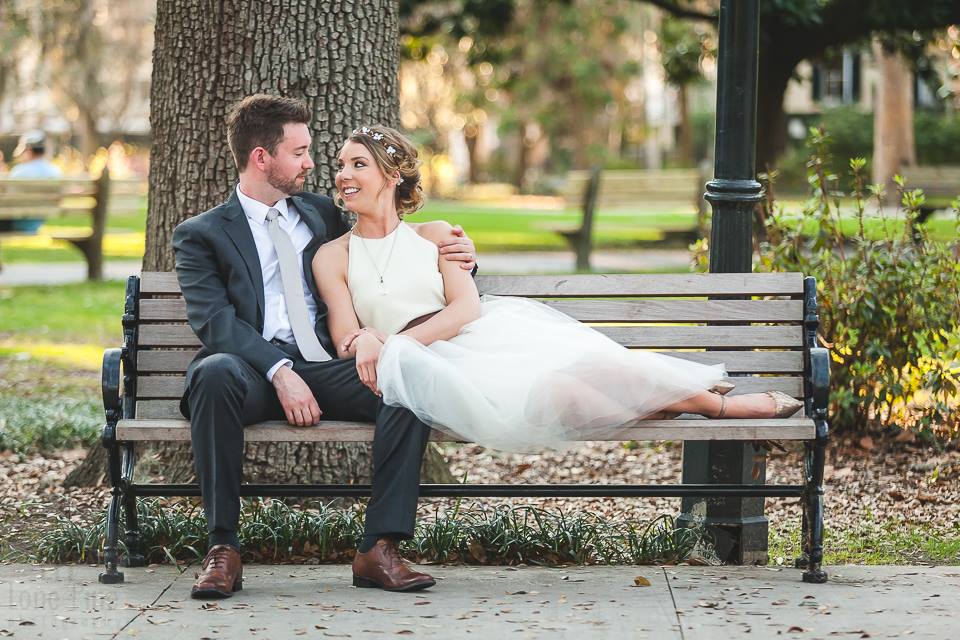 Avoid Big Festivals
Another important thing to remember is that Savannah has big celebrations and festivals throughout the year, and you should avoid them when choosing the date of your wedding. For example, on Saint Patrick's Day Savannah hosts the second largest parade in the country with hundreds of thousands of visitors. You don't want your special day to be overshadowed by noisy crowds. Besides, booking wedding venue and hotels will be extremely difficult.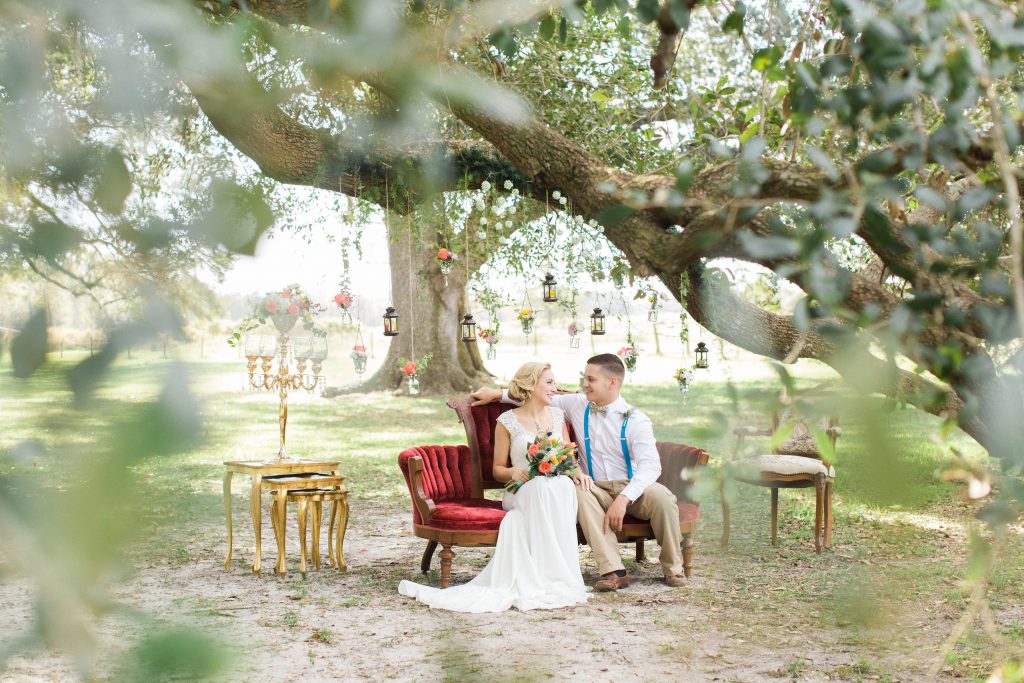 Know the Rules of the City
Savannah's beautiful squares and parks are perfect for your wedding ceremony, but remember that you need to reserve them ahead of time and pay a fee. You also have to hire a police officer for any events in city parks. A local wedding planner who knows all the rules and regulations of Savannah will make organizing a destination wedding easier. Another insider tip from a Savannah local: instead of booking a hotel for yourself and your guests, rent one of the gorgeous historic houses Savannah is famous for! They are beautiful, spacious and can accommodate large groups.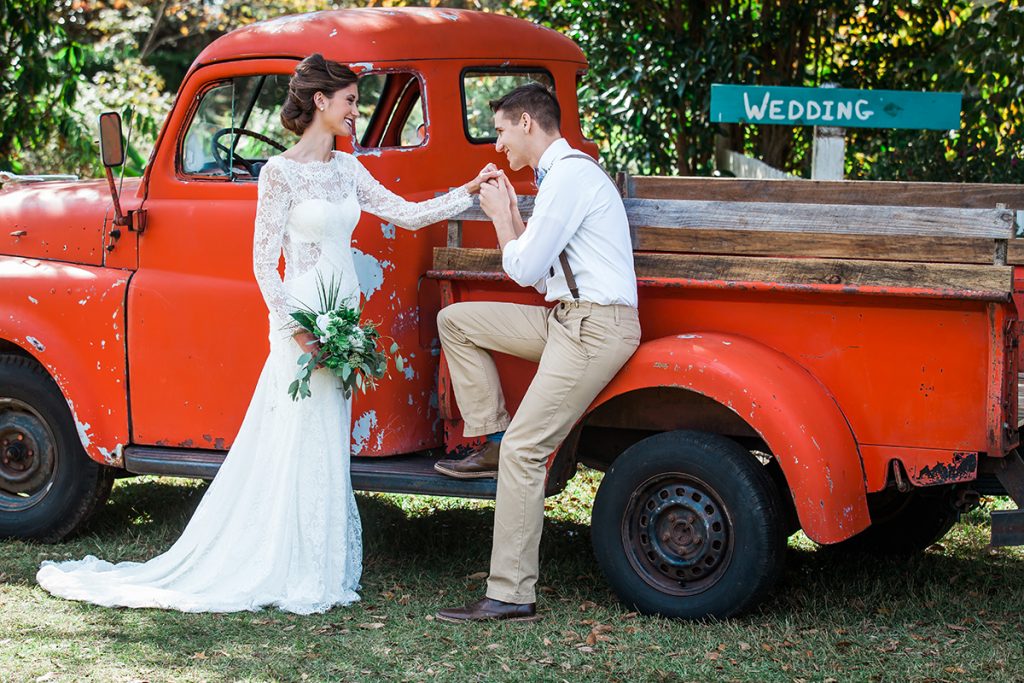 Think Ahead of Transportation and Parking
Think ahead how your guests will get to the wedding venue and photo shoot locations. Hiring a shuttle bus is only one option. Savannah has trolleys and even pedicabs available for rental, which will be fun and unique experience. Not having to deal with maps and traffic on your own is a great relief. In case you or your guests are driving your own vehicles, do a research on parking spots beforehand so you don't waste precious time on the wedding day.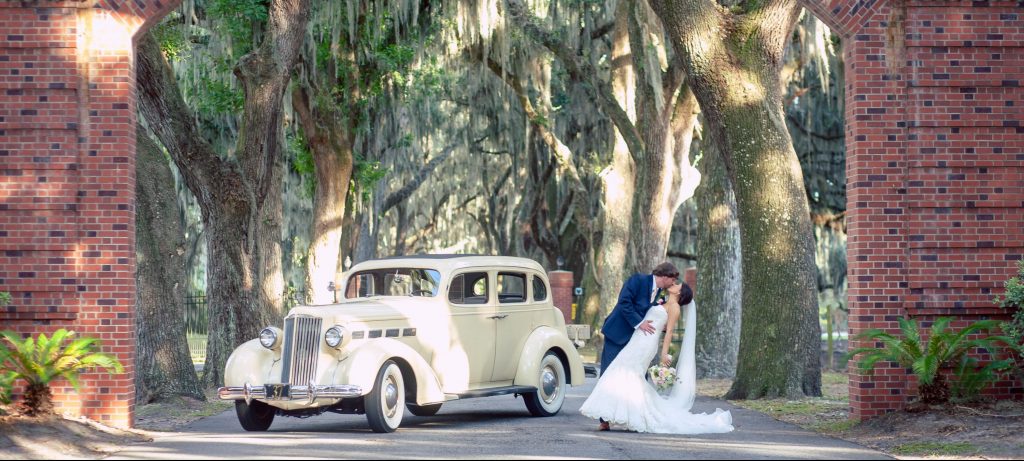 Hire a Local Photographer
Savannah is a city with unique architecture, landscape and lighting. As beautiful as our shady squares and grand oaks are, they are very tricky to photograph. Jamie Weaver from Dream Weaver Photos shared her experience and mentioned that some couples feel tempted to bring a friend as photographer, but in reality it's a lot of pressure on someone unfamiliar with the city to take great pictures. Your photographer should know the most beautiful hidden spots in Savannah and the time of the day when natural light is the best. Knowing where to park nearby so that you can easily move from one location to another is an added advantage.
Most importantly, remember to enjoy your wedding day! The last thing you want to do is worry whether you complied with all the rules or whether your cake arrived too early and is melting in the heat. When planning a destination wedding, it's important to have a local planner who knows the city inside and out. It's difficult to share all the knowledge and experience I gathered in 12 years of planning weddings here, in Savannah, in one short article. But I would love to personally help you plan a wedding of your dreams! Visit our contact page to get in touch with me and ask any questions about Savannah and how to organize a wedding in this wonderful city!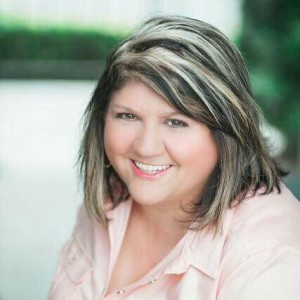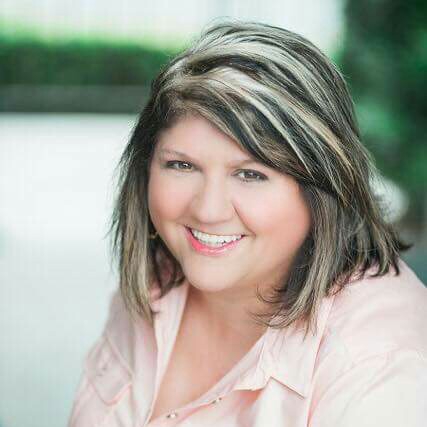 Jodi Jackson is a wedding planner at Savannah Wedding Dreams. Jodi fell in love with the feelings of creativity, accomplishment, and joy that overcame her when she helped plan her very first wedding almost 10 years ago. Jodi and her team bring a fresh and modern approach to designing, planning and coordinating weddings, regardless of the size or desired style. This has earned them a reputation for excellence in the Savannah area, throughout the Southeast, and beyond.