Having planned a fair share of destination weddings in Savannah I can confidently say that choosing to celebrate your big day away from home is one of the most courageous, but at the same time most wonderful decisions you may take!
You are starting a new big adventure that is marriage, so why not make it a creative endeavor from day one? They say miracles happen when you step out of your comfort zone. After all, don't we all want the wedding to be a true little miracle? Or even a big one for that matter!
Here are 8 reasons why destination weddings are actually the best!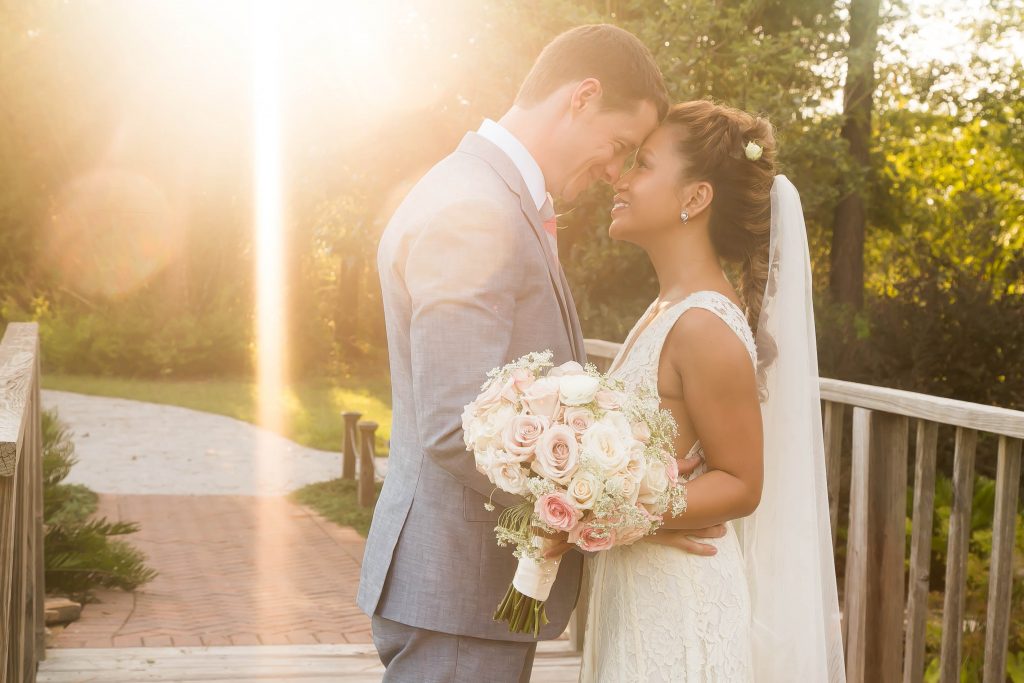 A Wedding Like No Other
If you are one of those people who likes to stand out, go against the main stream and think outside of the box, destination wedding is a perfect choice for you. You have probably attended weddings at the same venues in your home town on more than one occasion. You most likely know every nook and cranny where couples take their pictures because you've seen it in more than one album. What better way to have a truly unique wedding than by escaping the familiar and embracing the unknown?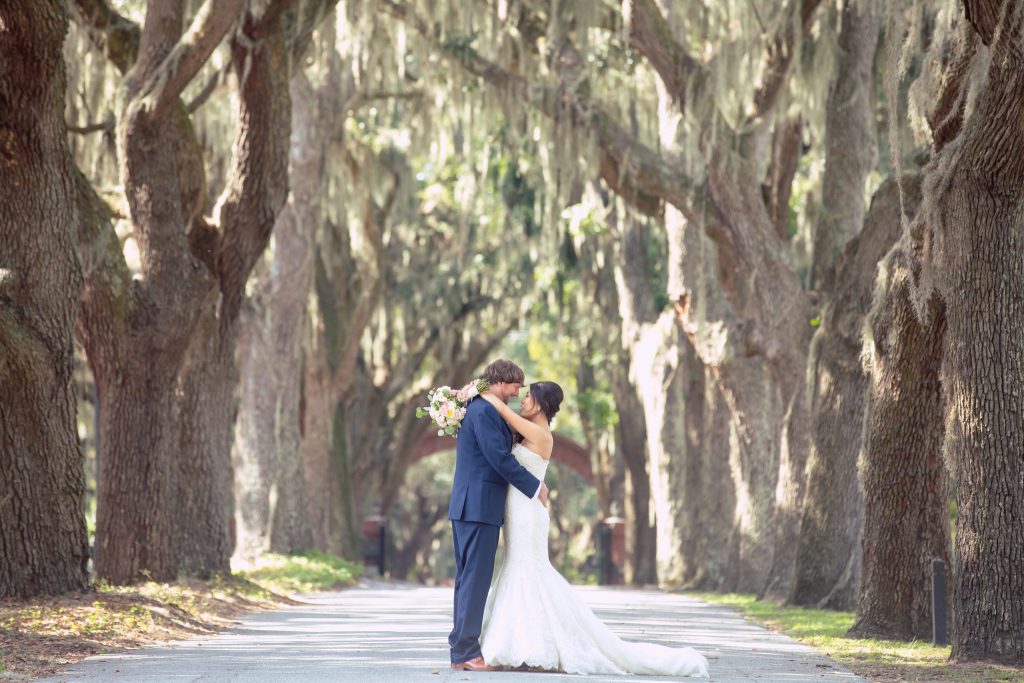 Anything Is Possible
You've always dreamed of a summer wedding, but your big day is scheduled for December? Destination wedding is your answer. So many of my clients escape winter blizzards of the East Coast by celebrating their weddings right here in Savannah! You've always imagined yourself running barefoot on the beach, but you live inland? Destination wedding will solve this problem. You can get more creative and celebrate your wedding at a hotel made of ice, in a historic castle or even under water!

Bucket List Idea
Was a certain country or city on your bucket list for ages and you never got a chance to cross it off? Now is your chance! Not only will you finally visit your dream destination, but it will forever be connected to the memories of the most important day of your life. You will come back here to relieve those precious moments. You will take your kids here to show them where it all started. There's no better way to make a city or country special than by tying the knot there.

Cut the Guest List and the Cost
According to Islands, the average number of guests at a traditional wedding is 140, while the average number of guests at a destination wedding is only 48. When you plan a wedding in your home town it's common to invite certain people out of obligation. Destination wedding means you will have less guests, but those who come are the closest family and friends. Instead of a grand reception you will have an intimate cozy ceremony. Not to mention that paying for dinner for a couple dozen people is way more cost-effective than for several hundreds.

Quality Time with Family
If you've been to at least one wedding, you probably know that wedding day is rarely about spending quality time with family and enjoying the day, but more about running around, hardly having time to eat, let alone have a conversation with any of your loved ones. When choosing to have a wedding away from home, you are likely to arrive to the destination a couple of days earlier. Most of the preparations will be completed by that moment and you will have 2 or 3 days to spend with your parents, siblings and closest friends. You can explore the city together, have slow late night dinners, chat, laugh and all in all be in the moment!

Stress-Free Preparation
While it might seem intimidating to plan an event in a place you have never been to, as with all things in life, it sounds scarier than it really is. The key is to find the right person in the destination city to help you plan it. Instead of spending days reading reviews for a dozen florists, cake makers and decorators, invest your time in finding one person who will coordinate the whole event. Wedding planners not only save you time, they save you money too: many vendors give discounts to wedding planners that you won't be able to obtain on your own. Find a person who not only lives in your destination city, but loves it with his whole heart and your wedding is bound to be a success.
I have been living in Savannah, GA, and planning destination weddings for over 12 years now. I have seen wedding dreams come true in this beautiful city. Call me biased, but in my opinion, Savannah, with its charming squares, fairy-tale like oaks covered in Spanish moss and delicious southern food, is the best wedding destination imaginable. If you think of celebrating your wedding away from home and haven't chosen the place yet, check this post with all the reasons why Savannah is perfect for a destination wedding.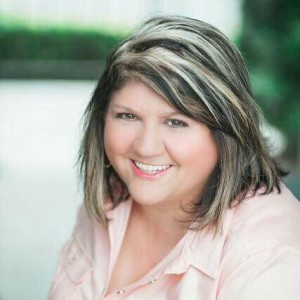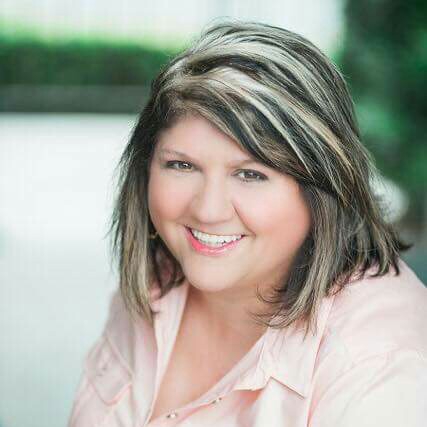 I would love to help you plan a wedding of your dreams in the most beautiful city in the south – Savannah, Georgia. Visit our contact page to get in touch with me and ask any questions about Savannah and how to organize a wedding in this wonderful city!
Jodi Jackson is a wedding planner at Savannah Wedding Dreams. Jodi fell in love with the feelings of creativity, accomplishment, and joy that overcame her when she helped plan her very first wedding almost 10 years ago. Jodi and her team bring a fresh and modern approach to designing, planning and coordinating weddings, regardless of the size or desired style. This has earned them a reputation for excellence in the Savannah area, throughout the Southeast, and beyond.