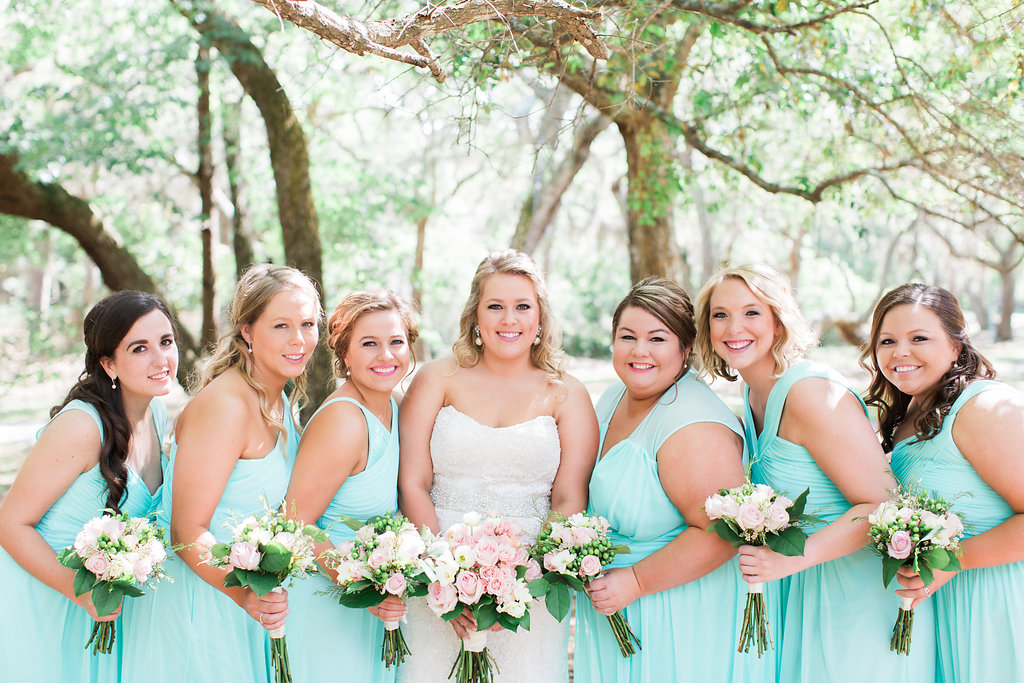 Choosing your wedding colors can be difficult, but it doesn't have to be! You just need to ask yourself a few simple questions about the sort of setting you'd like to create.
Here are three tips to help you get started!
Think about your surroundings.
When it comes to color, it is important to remember the big picture! Use your venue space to guide you on your search to find the perfect color scheme. The colors of your reception space and its surroundings, whether it's the vintage fixtures or the view of the ocean, can inspire your color pallet. When you choose hues that work with your venue, your color pallet will enhance what you love about your venue.
Be inspired by the season.
More often than not darker hues tend to work best in the fall and winter while softer shades work best for spring and summer. But that doesn't mean you should shy away from colors you love just because of the season! Pastels hues, like cream, can work for a fall or winter wedding, while darker colors, like navy or plum, can be beautiful in the spring or summer. The trick is to concentrate on texture, and maybe even bring in a stronger accent color.
Set the mood.
Vibrant colors, such as ruby red or emerald green, tend to evoke a sense of drama. On the other hand, softer colors, like blush or lilac, create more of a romantic feel. When choosing a color pallet, think about the style and atmosphere you want to have, whether it's relaxed or nostalgic, and what colors put you in that mind-set.
If you are a bride or groom struggling to find the perfect wedding colors for your big day, I'd love to chat!