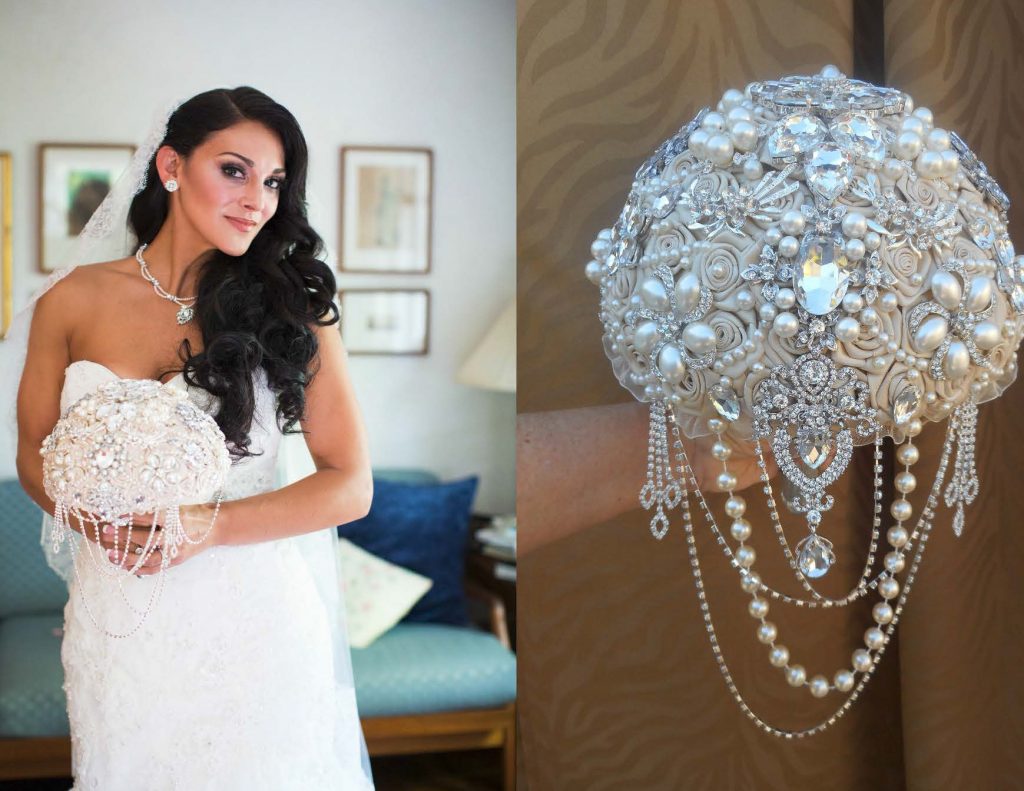 You know how they say the wedding day is going to fly by and you won't even notice? Well, that's the truth. You will wake up the next morning very happy, inspired, but also a tiny bit sad that all that crazy-house, no matter how stressful, is over.
Now all that is left are your memories that tend to slip your mind day after day. There will be pictures, of course, but what's really going to bring back the memories years later are real things, souvenirs from one of the most important days of your life. Your wedding dress hanging in the back of your closet, a few invitations that you didn't send out.
When my wedding day was over, when all the guests had left, when we were finally alone in the wedding hall, I looked around and all I wanted was to take the little things around me, place them in my pocket (not that my wedding dress had pockets) and keep them forever. The decorations, the leftover cupcakes, the flowers. I picked up as many flowers as I could possibly carry and took them home – they were too beautiful to leave behind. I only wish they stayed alive longer.
Imagine if you could keep your bouquet for years and it would look just as good as on the day of your wedding? Sounds like a dream come true? I came across these beautiful timeless bouquets in the years of working as a wedding planner in Savannah, GA, and would like to share them with you!
Fabric Flowers Bouquet
A bouquet made of lace and tulle is probably one of the most charming, tender and delicate bouquets I have ever seen. Perfect for a romantic wedding, it's also fully customizable. You can select new or vintage fabrics, antique lace and unique accessories. To better suit your idea choose an artist who does it all by hand: hand cutting, hand molding and hand sewing.
Metal Bouquet
A bouquet made of aluminum or copper will last not years, but probably centuries! At first glance you might think that it's a perfect choice for an alternative bride, which is true, but there's so much more to metal bouquets! A skillful artist can bring the most daring idea into life be it a bouquet for a steampunk or country wedding. You can even get a stand to display your bouquet on the table, shelf or in the garden afterwards.
Seashell Bouquet
This beauty is ideal for a beach wedding. To add color and glamour to the bouquet you can ask the artist to use ribbons, pearl strings or jewels in the composition. I have organized a fair share of beach weddings in Savannah (yes, you heard it right! A beach wedding in Savannah, GA), and I am sure that this unique bouquet will complete a nautical-themed wedding perfectly.
Paper bouquet
The amount of options you'll have if you choose a paper bouquet for your wedding is, frankly, overwhelming. From flowers made of book pages for avid readers to sheet music flowers for those who can't imagine their life without music.
But my favorite is large crepe paper rose that, on its own, can replace a whole bouquet. This pink rose, light as a feather, makes you feel like you're holding a cloud in your hands. Compared to other ideas on this list, paper flowers would be a little harder to preserve but not impossible. On the plus-side choosing paper flowers bouquet is a budget-friendly idea.
Brooch Bouquet
Are you in love with these luxurious elegant brooch bouquets like I am? Not only can they be made specially to match your wedding's theme and color palette, but you can ask the designer to incorporate a piece of jewelry dear to your heart into it. A cherished family heirloom can become a part of your big day in the most unexpected way – in your wedding bouquet. Also a great way to add that wow-factor to your wedding.
Dried Flowers Bouquet
If you are torn between desire to hold natural flowers on your wedding day and desire to have a keepsake afterwards, dried flowers bouquet is your answer. They are handcrafted using dried and preserved flowers, herbs, grains and pods. I can't think of a bouquet more ideal for a country wedding.
Whether you choose a chic brooch bouquet or a modest fabric bouquet, they will live for years to remind you of one of the most important days in your life. What's even more amazing is that one day you might see your daughter walking down the aisle with this timeless beauty in her hands.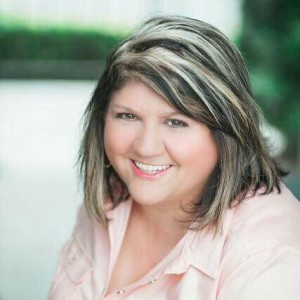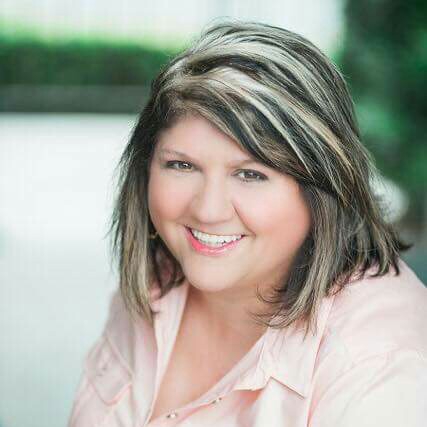 Bouquet is only one thing on your long to-do list when preparing for the wedding. I am an expert in organizing destination weddings and would love to help you plan a wedding of your dreams in the most beautiful city in the South – Savannah, Georgia. Visit our contact page to get in touch with me and ask any questions about Savannah and how to organize a wedding in this wonderful city!
Jodi Jackson is a wedding planner at Savannah Wedding Dreams. Jodi fell in love with the feelings of creativity, accomplishment, and joy that overcame her when she helped plan her very first wedding almost 10 years ago. Jodi and her team bring a fresh and modern approach to designing, planning and coordinating weddings, regardless of the size or desired style. This has earned them a reputation for excellence in the Savannah area, throughout the Southeast, and beyond.