Southern food is often called soul food. In some magic ways it makes you feel welcome, and cozy and so at home even if you didn't grow up in the South. Once you see a steaming plate of shrimp and grits set in front of you, once you take that first bite of peach cobbler, once you sink your teeth into a piece of good smoked brisket, the warm feeling of love, joy and piece fills you up to the brim.
Southern food is delicious, comforting and, on top of all that, it brings people together, which makes it a perfect choice for your wedding. Especially, if your big day is going to take place in the South. If you are still not sure what foods to choose, here are a few fresh ideas for your southern-inspired wedding menu!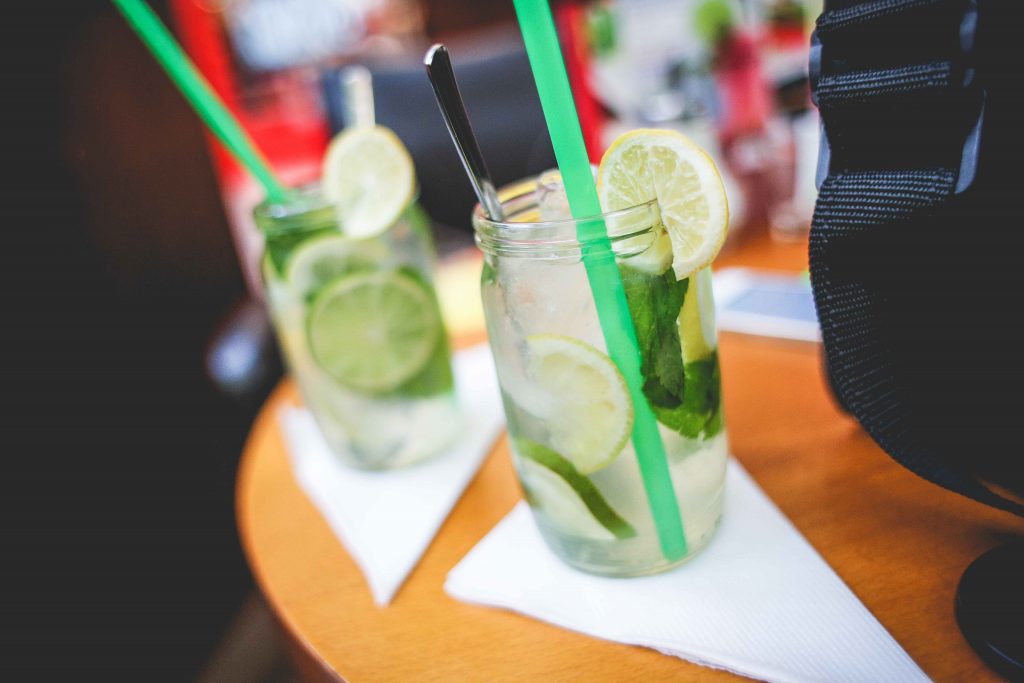 Cajun-Style Lemonade
Let's start with refreshments, they are essential for a southern wedding! A classic mint lemonade is always a great option, but we suggest to spice things up a little bit. And we mean literally – by adding a few drops of Tabasco sauce to your lemonade and turning this classic American summer drink into a true Southern gem! You can add just a tidbit for a slight spicy kick.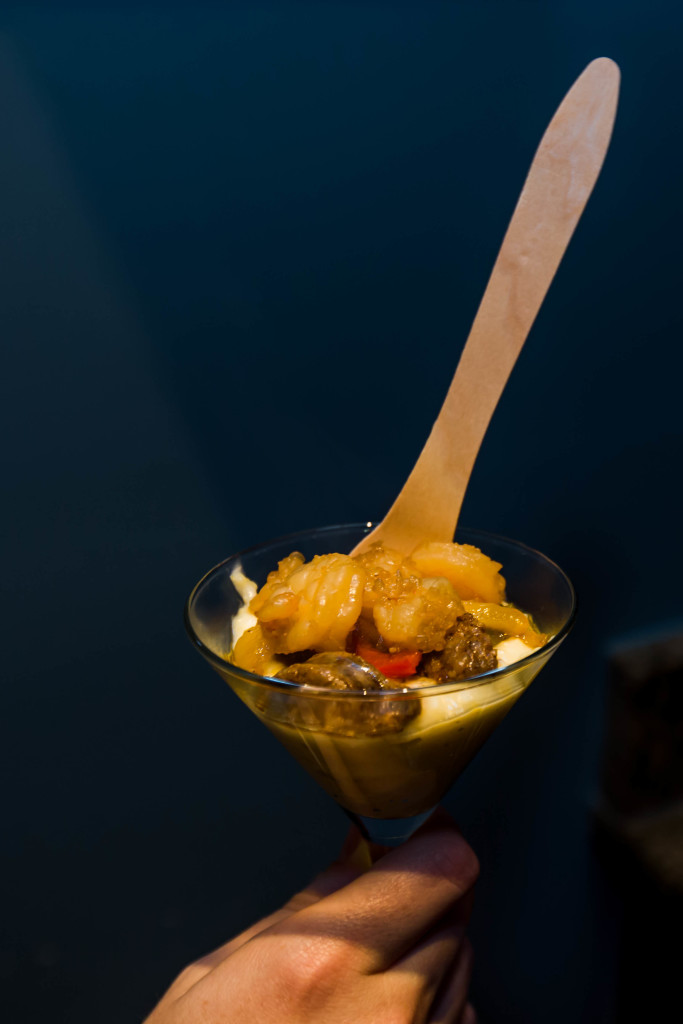 Shrimp and Grits Appetizer
A classic of southern cuisine, shrimp and grits are synonymous with comfort food. This famous dish originated from the low country of South Carolina and Georgia, spread across other southern states over time and finally found its way all over the country. It can be found both in simple cafes and fine dining restaurants because there's not one person who can resist this exquisite combination. For a tasteful wedding presentation, consider making a twist on a well-known classic by serving shrimp and grits as appetizer in a cocktail glass!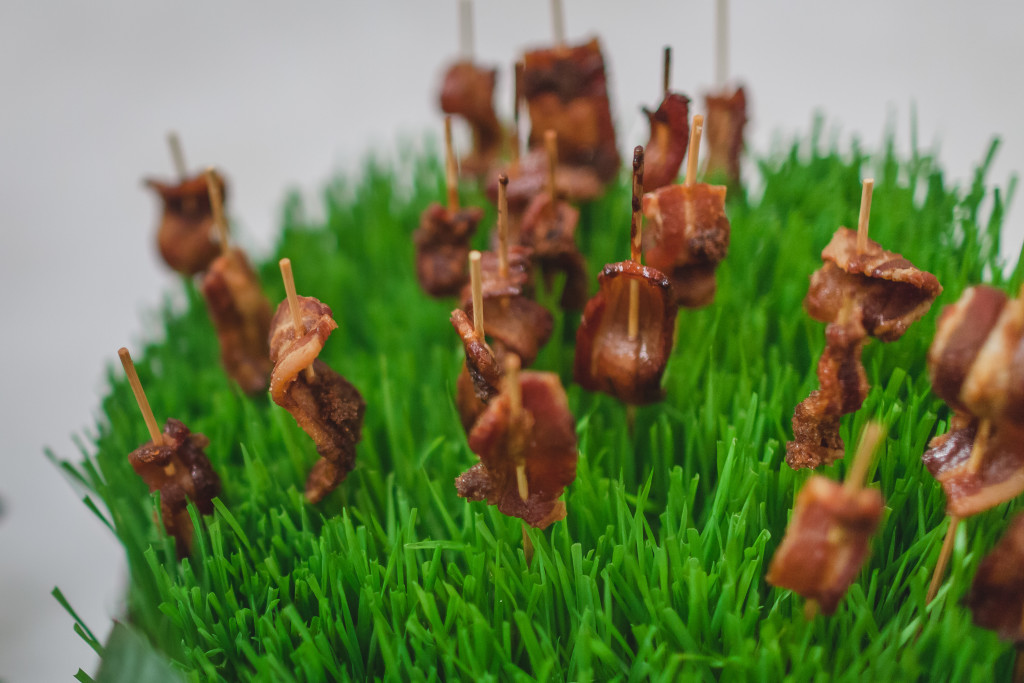 Bacon Strips on Skewers
Need I say more? It's bacon we are talking about, a staple in southern kitchen! On the one hand, it's everybody's favorite, on the other hand, it's definitely not the most elegant type of food. But with a little bit of creativity we can find a way to make it work for your wedding menu. A skewer inserted into each bacon strip will make it look presentable and easy to grab. Believe me, your guests will thank you!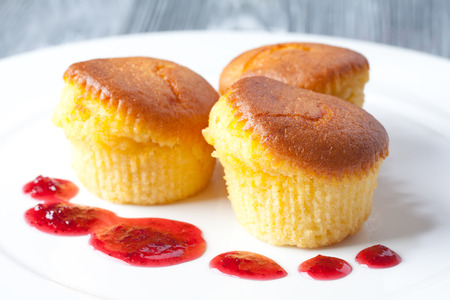 Corn Bread Muffins
Devotees of classical southern cuisine will tell you that the only right way to make corn bread is in a cast-iron skillet. But aren't rules created to break them? What if we were to make corn bread in muffin tins and serve it in a basket lined with fresh crisp towel? It tastes good, it looks good and it's convenient. You can go even further in this culinary mayhem and serve cornbread muffins with a side of something sweet like fruit preserves!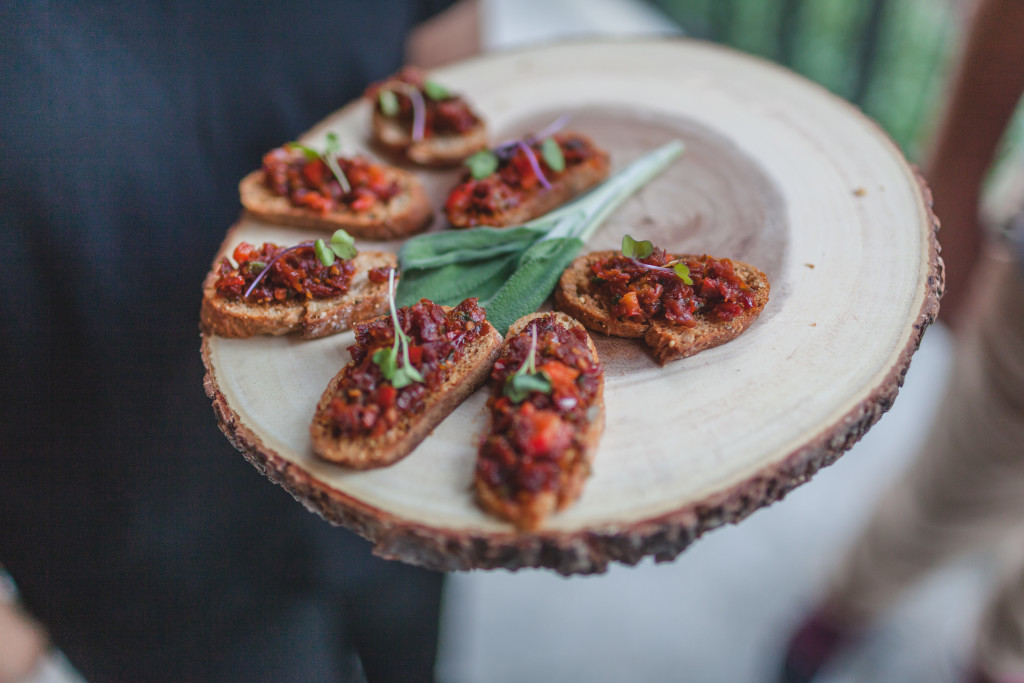 Bruschetta with Sun-dried Tomatoes and Bacon
You might be thinking now: "Wait a minute… bruschetta? That doesn't sound like a southern staple!" I can explain. While bruschetta, indeed, is Italian, there's nothing more southern than tomatoes! From tomato sandwich to fried green tomatoes to tomato pie – you name it, we have it all. Southern tomatoes, ripe and juicy, are asking to be on your wedding menu. While simple tomato sandwich can be a great option for rustic wedding, if you would like to elevate this wonderful dish a bit, consider serving sun-dried tomatoes mixed with bacon bits on bruschettas.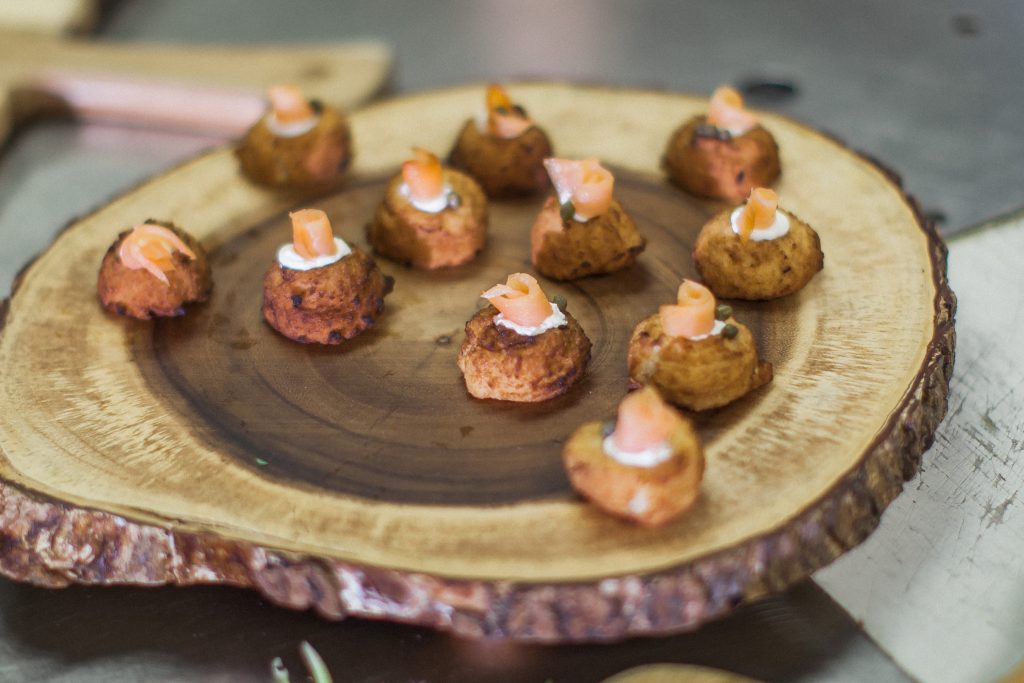 Crab Stuffed Mushrooms
There's no shortage of seafood in the South and you have oh! so many options to choose from! Grilled oysters and crab cakes, oven-fried catfish and low country boil, fried flounder and crab dip – we can continue for hours. Beside the fact that it's delicious, seafood is also one of the few items of southern diet that is very healthy. Scrumptious southern food more often than not is quite high in fat and sugar. So having a few dishes that include shrimps, clams or crab can be a good idea. For example, crab stuffed mushrooms will make a delectable and healthy addition to your appetizers menu.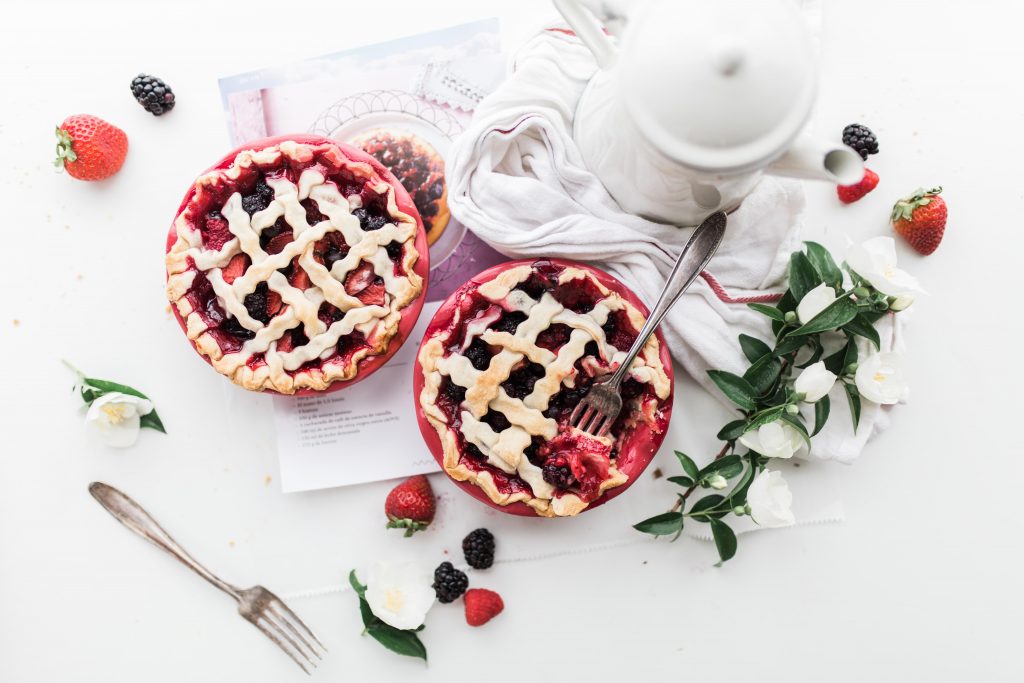 Individual Pies
First of all, southern pies are unlike anything you have tried before. They are rich, filling, satisfying, and they burst with flavor. Serving individual-sized pies makes it easier for you to count portions and comfortable for guests to pick up a piece. As for varieties, choosing one flavor might be a hard task! Fillings vary from pecans to peaches to berries to limes and even sweet potato! Pie is the ultimate comfort food that will disappear from tables in no time!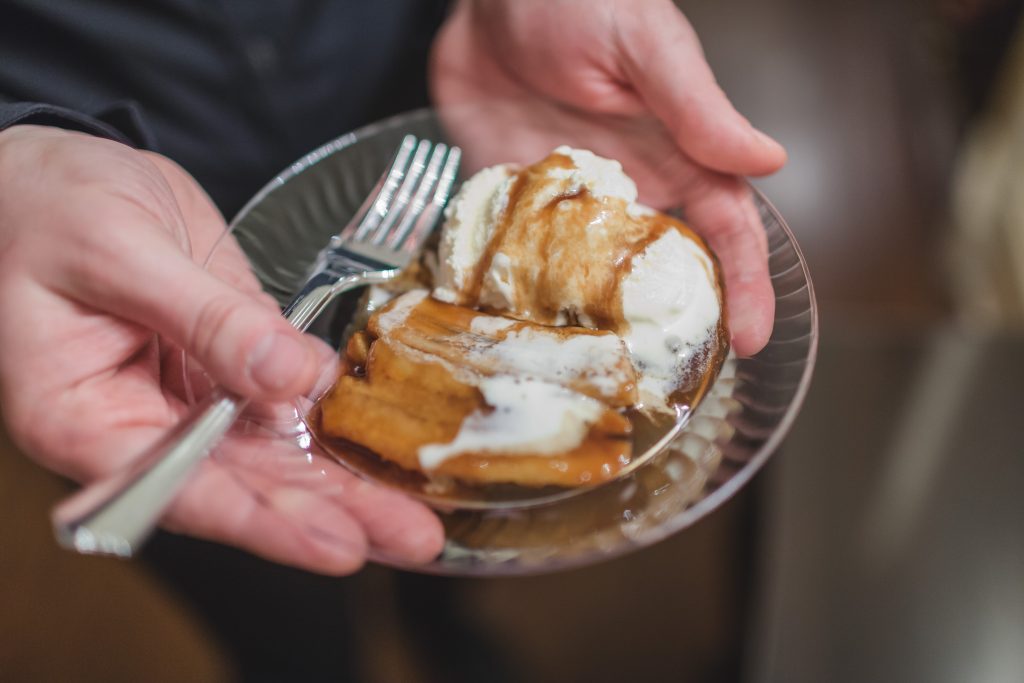 Bananas Foster
You simply can't go wrong with caramelized bananas and ice cream. Including bananas foster in your wedding menu means not only will your guests enjoy a delectable dessert, but they will have a chance to see how it's prepared – and that's quite a performance because the original recipe includes flambéing. Flambé is a type cooking procedure in which alcohol is added to a hot pan to create a burst of flame. In case of bananas foster, bananas are cooked in caramel sauce until soft, at which point rum is added and ignited. You can set a station for bananas foster preparation and rest assured that is going to be the most entertaining way of serving dessert you guests have ever seen!
***
Having planned numerous weddings in Savannah, Georgia, I can tell you one thing for sure: years after, your guests might forget what color the invitations were and what deco was on the table, but they will remember sharing scrumptious comfort food, joking, laughing and feeling as one big family. There's a reason why Southern food is also called soul food.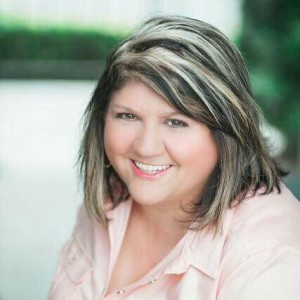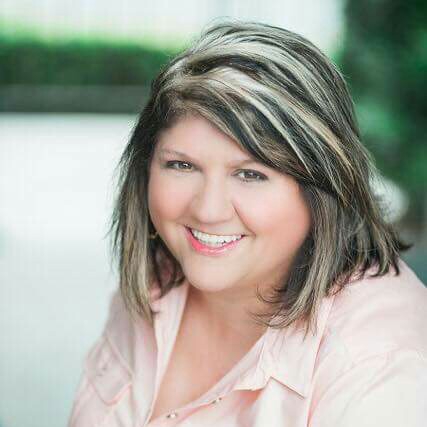 I have a lot more ideas for your southern-inspired wedding menu and would love to help you plan a wedding of your dreams in the most beautiful city in the South – Savannah, Georgia. Visit our contact page to get in touch with me and ask any questions about Savannah and how to organize a wedding in this wonderful city!
Jodi Jackson is a wedding planner at Savannah Wedding Dreams. Jodi fell in love with the feelings of creativity, accomplishment, and joy that overcame her when she helped plan her very first wedding almost 10 years ago. Jodi and her team bring a fresh and modern approach to designing, planning and coordinating weddings, regardless of the size or desired style. This has earned them a reputation for excellence in the Savannah area, throughout the Southeast, and beyond.