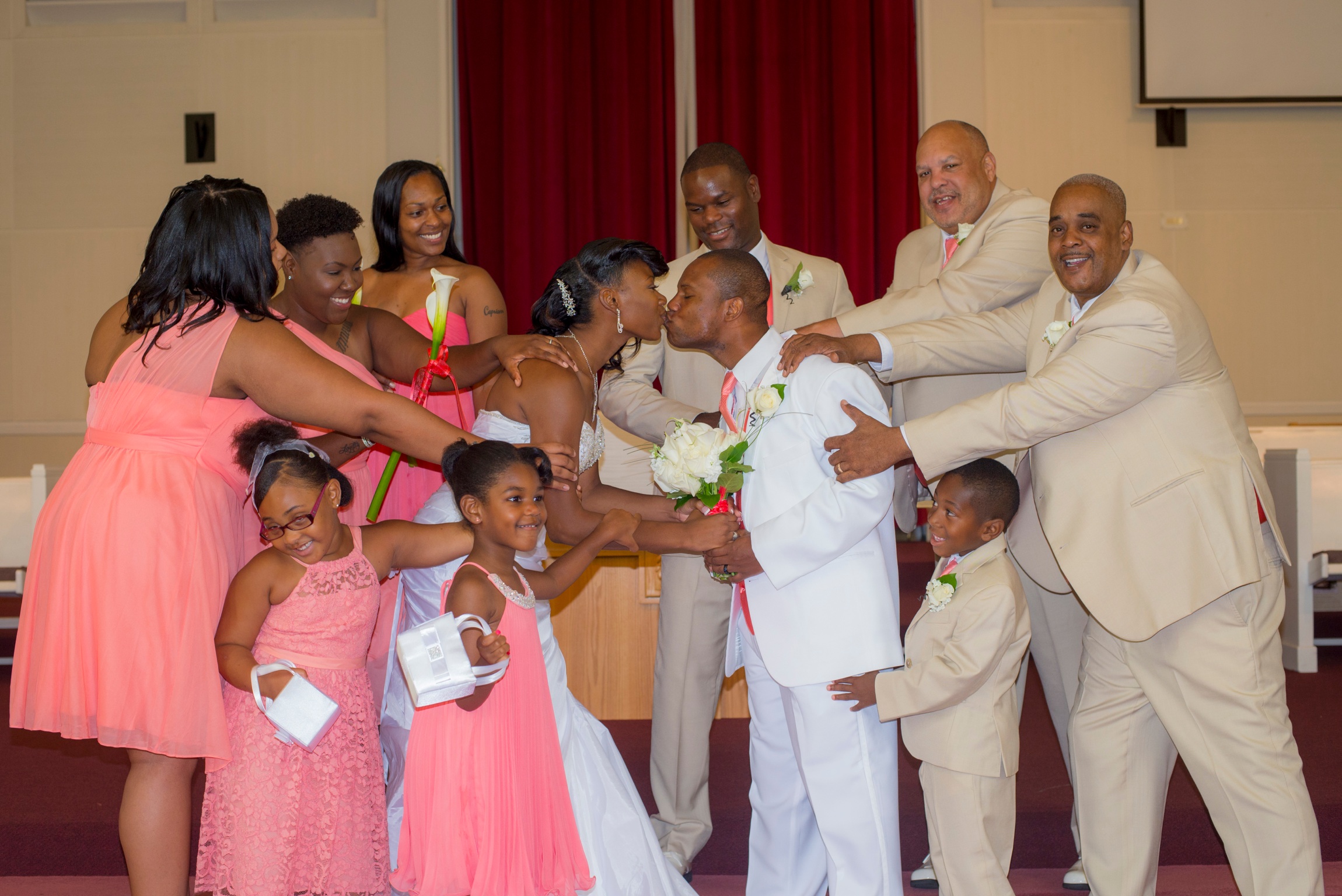 This military family had a wedding that every couple dreams of! Not because of the decorations or the food or even the money spent on the wedding, because this wedding was about true love. When Jayla walked down that isle and Jeffery looked at her no one else existed in the room but the two of them and their love. Every guest at the wedding was silent as Jayla walked up the isle to the man of her dreams. The love that radiated between them could be felt by every guest in that room. I don't think there was a dry eye in that church!
Jayla and Jeffery thank you for letting me part of your special day.
Wedding Vendors:
Ceremony Venue: Hunter Chapel, Hunter Army Airfield
Reception Venue: Elk's Lodge
Reception Music: James "Jim" Boysuk
Caterer: The Southern Palate
Cake: Publix
Makeup Artist: Thea Jenkins
Hair Dresser: Echelon Studio & Boutique
Florist: New Life Flowers
Officiant: Herman Morris Sr.
Photographer: West Best Pros (Myron West)