How can such a seemingly small thing like wedding favor be so ridiculously hard to choose? You are trying to come up with something creative, matching your wedding theme, but also appealing to the tastes of your guests and, don't forget, within the budget! No wonder it seems like an impossible task! But I am here to help you!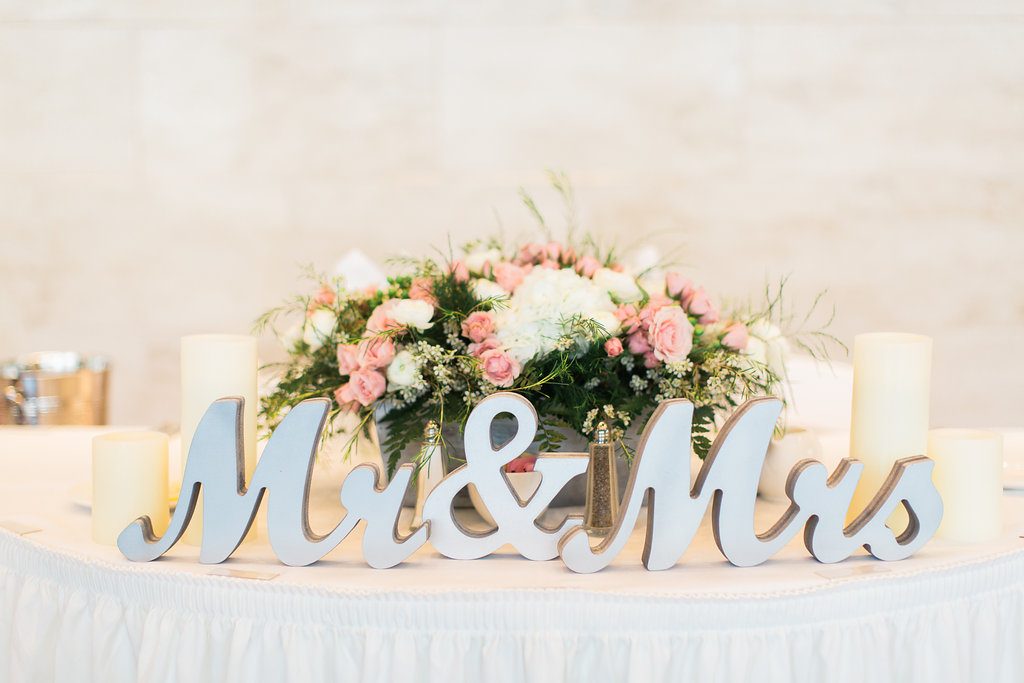 First of all, no matter how many people attend your wedding, a dozen or a hundred, it's safe to say they all have different, sometimes opposing tastes. Some like scented candles, others can't stand the smell. Some adore cute decorated frames, others consider them tacky. But you know what absolutely all people love? Food!
Second, after giving so much thought to choosing favors, spending time and money to buy it (or even craft it), and wrapping it up, the last thing you want is for that favor to be tossed out the next morning as a useless souvenir. You know what people don't throw away? Food!
Third, and the most important, if your wedding is taking place in Savannah, GA, picking wedding favors that are locally produced is the best decision you can make. Because you know what Savannah is famous for? That's right, food!
Here are a few ideas of edible wedding favors inspired by the city of Savannah, the state of Georgia and the south!
Pecan Pralines
Before becoming an iconic Savannah sweet treat, praline made a long journey all the way from France to the banks of Mississippi river and the city of New Orleans, from where it spread across southern states. The original recipe called for almonds, but when women in the south started making this buttery goodness, they used pecans instead since they are in abundance here.
The one rule you should remember when choosing these decadent sweets for your favors: they must be fresh! Pre-packed pralines from souvenir shops don't stand comparison to freshly made candies made by small family-owned shops. One of the most iconic places to get pralines in Savannah is River Street Sweets that was opened back in 1973. And it consistently been voted "Savannah's Best Candy Store."
Byrd's Famous Cookies
You simply can't go wrong with a tin of good old chocolate chip cookies! And if they come from a local family-owned bakery with 90 years of history, it is impossible to beat. Even all those years later, Byrd Cookie Company is still making cookies in small batches to maintain high quality and excellent taste.
The range of flavors is truly astonishing: from key lime cooler to chocolate cheesecake to cheddar pecan. But if you want to take it up a notch and add even more southern flair, go for Georgian peach cookies! You can order personalized tins with a picture and a sign of your choice or pack them in boxes that will match your wedding theme and decorations.
Savannah Bee Honey
Not only is bee honey a delicious edible gift, it is a practical one too. Because a jar of high quality natural honey is a must in any kitchen. Savannah Bee Company produces honey locally with lots of care and love. Believe me, only someone who is in love with what he does can describe honey as "a thick, slow-moving river of liquid sunshine."
You can choose a mini jar of their classic Tupelo honey that has buttery undertones and a mellow, clean-finishing sweetness or go for wild flower honey that they lovingly refer to as "Georgia in a jar".
If you love puns a sign "Meant to bee" on the label is pretty much compulsory.
Peach jam
Pralines, honey and cookies are all great, but let's be honest: what comes to your mind first when you think of Georgia? Peaches, of course! The peach was proclaimed state's official fruit more than 20 years ago and Georgia is often referred to as the peach state.
A jar of homemade peach jam will make a wonderful favor that your guests are bound to love. Every teaspoon will remind them of the wedding day and of beautiful sunny Georgia.
A great addition to a jar of jam can be a recipe card. If you are from the south, ask your mother or grandmother for a peach jam recipe that has been in the family for years. If you are arranging a destination wedding, don't be hesitant to check southern cook books for a proven peach jam recipe. Print it on a card and attach to each jam jar.
Coca-Cola and Jack Daniels combo
We couldn't possibly forget the most famous brand ever produced in the state of Georgia! Coca-Cola might be popular all over the world now, but the drink that stole the hearts of millions was invented in Atlanta, GA.
As luck has it, our neighbors in Tennessee, produce one of the best whiskey brands! Coca-Cola and Jack Daniels: a marriage made in heaven! Pair an old-school glass bottle of Coca-Cola with a tiny bottle of Jack Daniels and you got yourself the most southern favor imaginable! Rest assured, your guests will thank you!
Moon pies
As simple as this treat is, to anybody from the south moon pie will bring back fond childhood memories. And you can't go wrong with giving your guests a favor that reminds them of the good old days. On the other hand, if your friends are not from the south, then it's your duty to introduce them to this iconic southern sweet treat made of two Graham cracker cookies, marshmallow and chocolate.
Although it was created by our neighbors in Tennessee, moon pies spread all over southern states so quickly, it's hard to imagine our life here, in Georgia, without this childhood favorite.
Wedding favors might seem like a small thing compared to the choice of the dress or dinner menu, but in the end it's all about the little things, right? Delicious edible favors will never be left behind or thrown out. These are the kind of souvenirs that your guests will actually want to take home.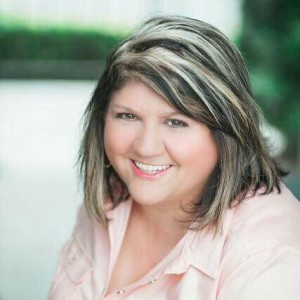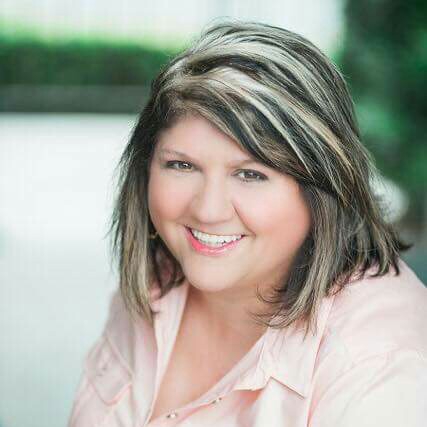 I have a lot more ideas for your southern-inspired wedding favors and would love to help you plan a wedding of your dreams in the most beautiful city in the south – Savannah, Georgia. Visit our contact page to get in touch with me and ask any questions about Savannah and how to organize a wedding in this wonderful city!
Jodi Jackson is a wedding planner at Savannah Wedding Dreams. Jodi fell in love with the feelings of creativity, accomplishment, and joy that overcame her when she helped plan her very first wedding almost 10 years ago. Jodi and her team bring a fresh and modern approach to designing, planning and coordinating weddings, regardless of the size or desired style. This has earned them a reputation for excellence in the Savannah area, throughout the Southeast, and beyond.