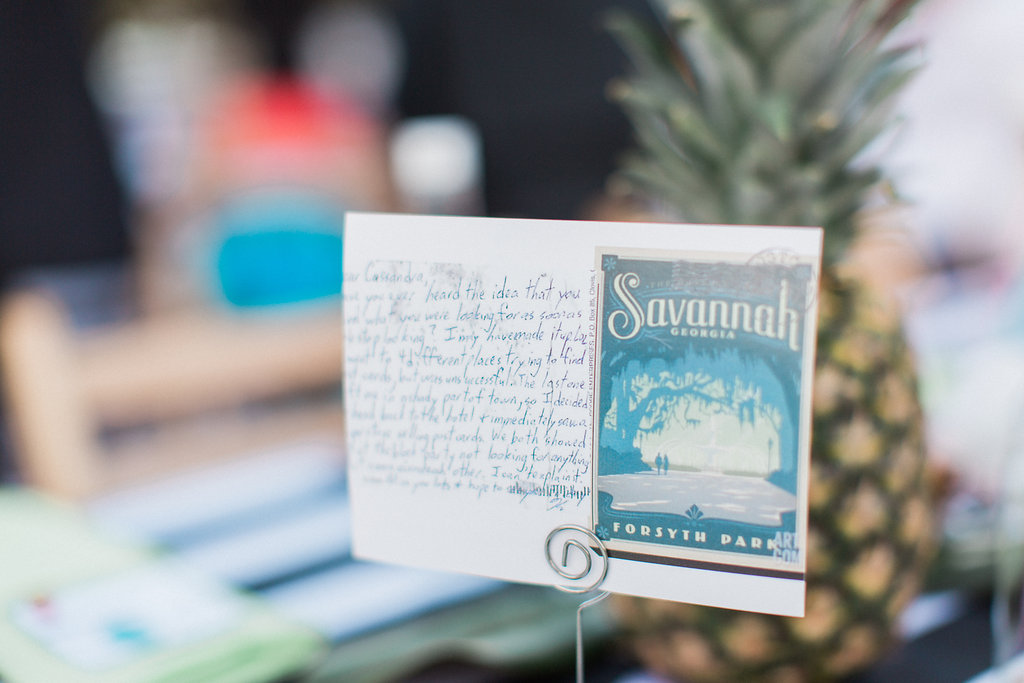 As a wedding planner, I see a ton of different wedding ideas. And if you're like most brides, you don't want your big day to be just like any other wedding. You want your wedding to be special. You want unique details that share your love story – without breaking the bank!
That's where I come in! I help create unconventional, yet totally awesome, wedding details that will make a couple's wedding unforgettable. From pineapple centerpieces to bridesmaids carrying balloons, the possibilities are endless!
If you are a bride or groom looking to create unique wedding details for your big day, I'd love to chat! Continue scrolling to see some unique wedding ideas I've helped create and leave a comment telling me which one is your favorite!