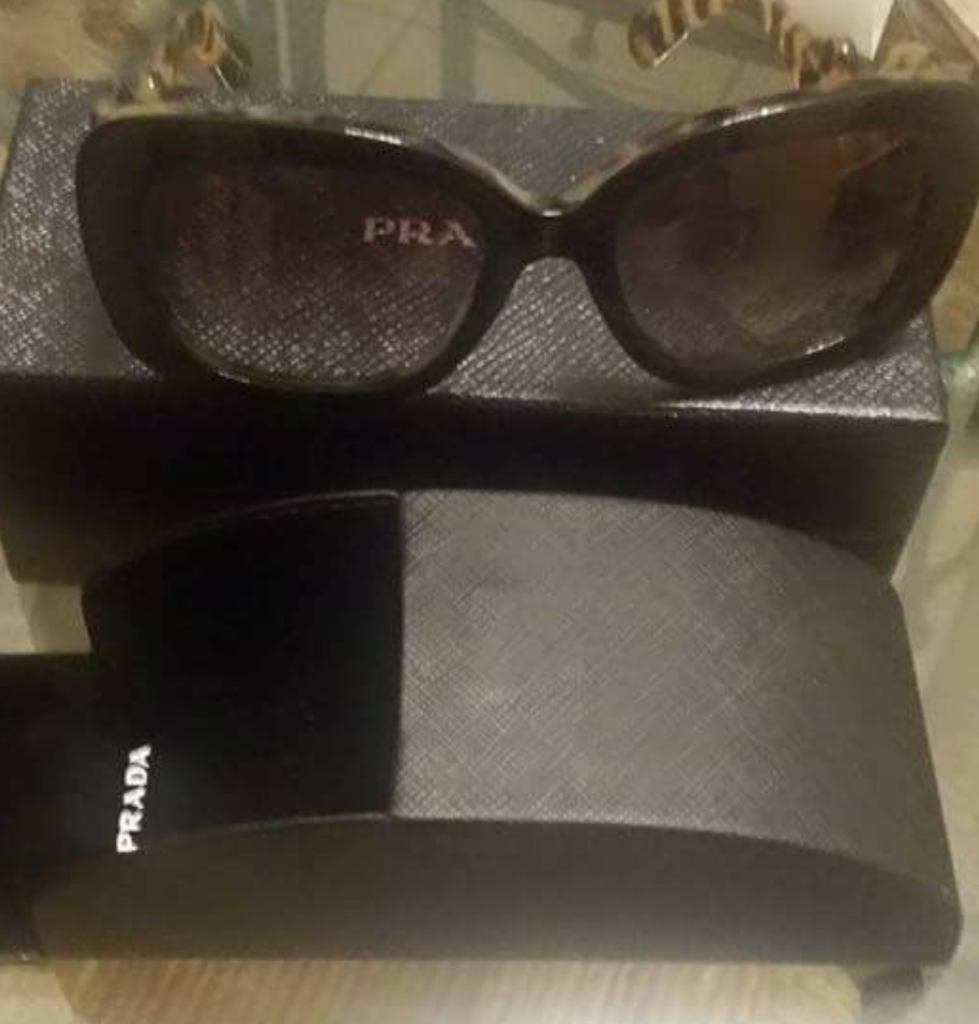 As a wedding planner, my sole motive is to ensure that the bride is happy and stress free. There are so many things that need to be taken care in a wedding. From the list of guests to choosing the wedding venue and hiring the different vendors. Therefore, a lot of things can go wrong while planning a wedding.
My job is to ensure that everything goes perfectly on the day of the wedding so that the bride stays stress free. About once a year, I also offer my services for free. I help a bride in need to create a beautiful, dream wedding on a fixed budget. I strongly believe in charity and get a lot of satisfaction in helping a bride in need, every year.
One night, while I was watching the news and eating dinner with my husband, a piece of news shocked us. 26 apartments burned down. The couples in the apartments lost everything – including their pets. My husband and I were stunned by the news. As we kept watching, the reporters interviewed a bride. She said that she had made all the preparations and decorations for her upcoming wedding, but unfortunately, everything had been destroyed in the fire.
As I listened to the bride, I knew I had found my bride. I told my husband I really wanted to help her and without a second thought, I called the news reporter to get more information.
The next day, Nicolleta called me. I could hear the pain in her voice. As I listened to her, I was determined to help her in every way that I could. We talked for hours and she told me her engagement photos were lost in the fire. I knew immediately that we had to get them redone. So, on St. Patrick's Day, we had her engagement photos with the Clydesdale horses by Jamie of Dream Weaver Photos. Jamie was kind enough to also do the photographs for free.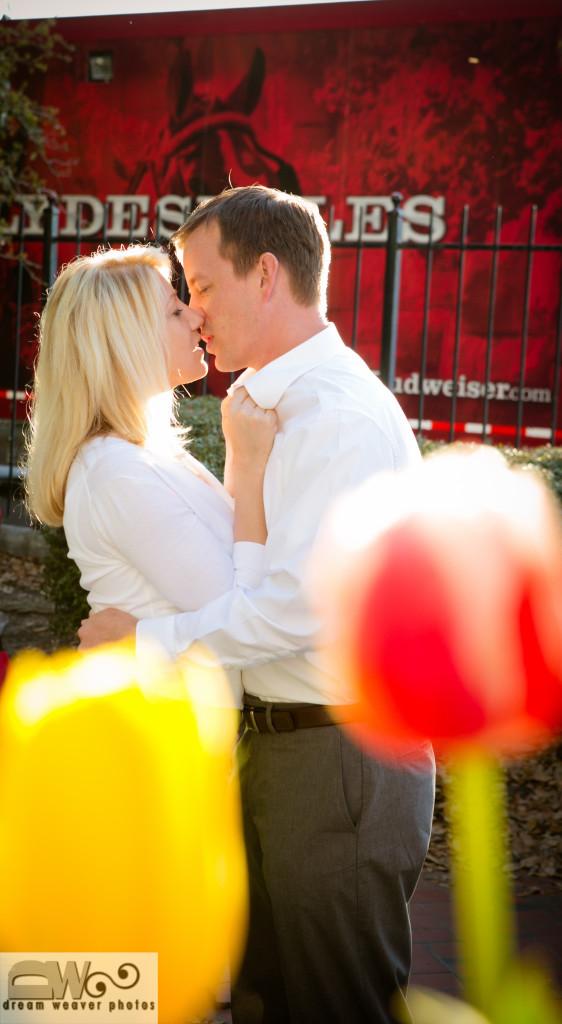 While planning the wedding, I had to keep a lot of things in mind. I live in Savannah, Georgia, so most of my connections in Savannah. However, the wedding was in New Jersey. Therefore, I had to make plenty of phone calls to vendors in both New Jersey and Savannah. I tried to find a DJ in New Jersey who would willingly donate his time, but was unsuccessful. Luckily, Savannah Jeff, a DJ from Shockwave Entertainment, agreed to travel to New Jersey for the wedding.
While planning her wedding, Nicolleta and I became great friends! We used to eat at Olive Garden every two weeks to talk about how things are going. I was amazed to see Nicolleta in a positive frame of mind, despite the tragedy that had happened. Her optimistic nature was so inspiring!
Nicolleta wasn't the only one! Auden, the groom, was also very positive throughout the planning process. The bride and the groom taught me that, with hope and optimism, anyone can rebuild their lives after a tragedy.
One night, when we met at Olive Garden, Nicolleta told me about the night her and Auden got back to the apartment after the fire and found that everything was destroyed. I could understand the pain that Nicolleta and Auden went through during that time.
Nicolleta told me that she had some intuition and she looked under the bed. She found their wedding rings in the boxes, which were totally untouched by fire. She also found her Prada glasses which were very special to her. Unfortunately, they got damaged in the fire, but she made her mind to restore them.
On the night of the wedding, Nicolleta and Auden gave me a gift to express their gratitude. When I opened the box, I was speechless when I found Nicolleta's restored Prada glasses! I couldn't believe that she was gifting me something that is so special to her. She lost everything in the fire and she was giving away the only special thing she had managed to restore. I couldn't restrain my tears!
Today, the beautiful Prada glasses sit on my fireplace mantel. I may never wear them, but they are so special to me. Whenever I look at the Prada glasses, I thank God for having met such a beautiful couple who taught me so much about life and the power of giving.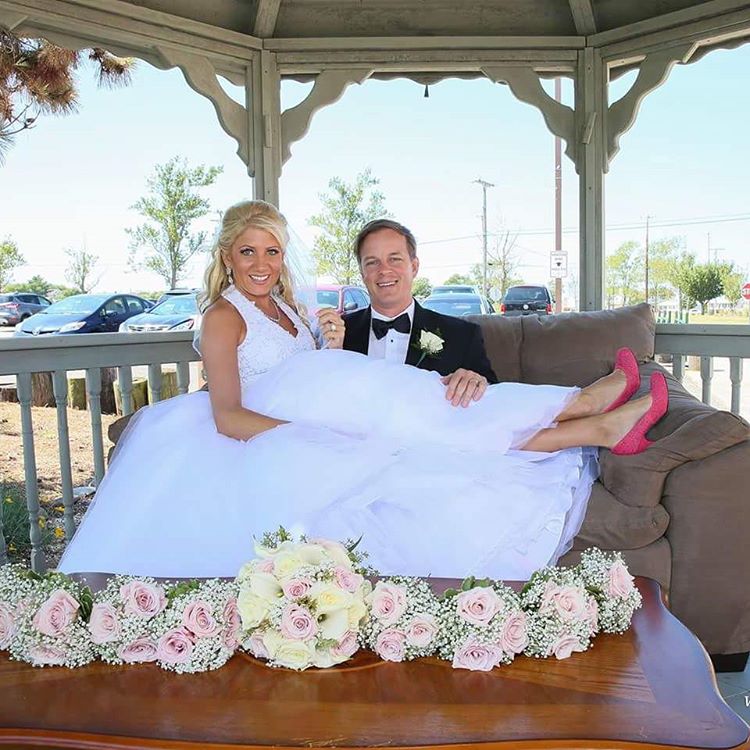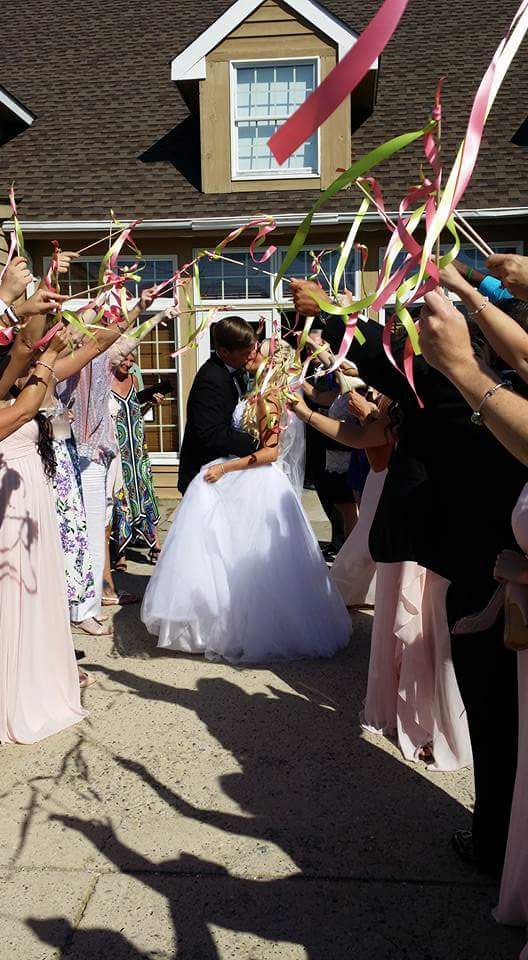 Wedding Vendors:
Cake: The Bake Works
Catering and Venue: The Links at Brigantine Golf Links
DJ: Jeff from Shockwave Entertainment
Florist: South Jersey Florist
Photography: Wedding Bug Photography and Video
Transportation: Atlantic City Limousine